Machine Installation in India
2019.05
|
Success Stories
At the beginning of 2019, the team members of Fung Chang arrived in India, which is 4,323 kilometers away from Taiwan. The main purpose of this business trip is for an after sales service.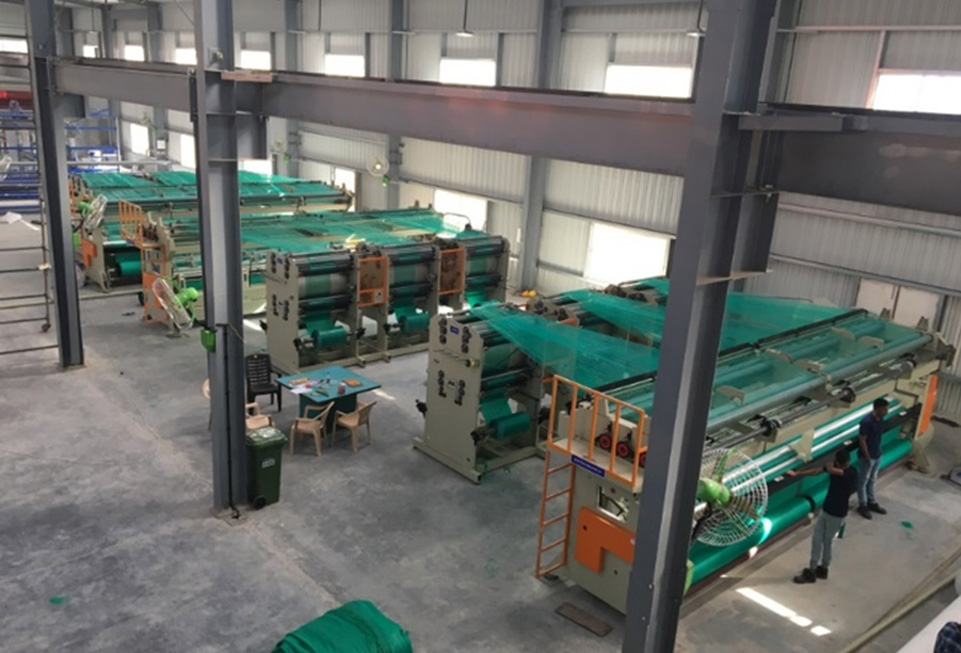 India customer whom has established the relationship with Fung Chang for 7 years and proceeded to launch a new project at 2018. It is Fung Chang's honor to have a chance to cooperate with our old friends once again. Fung Chang dedicates to offering efficient machine, reasonable price, considerate after-sales service, and stable quality. We are happy that customer repurchase machine from us for the expansion of net product.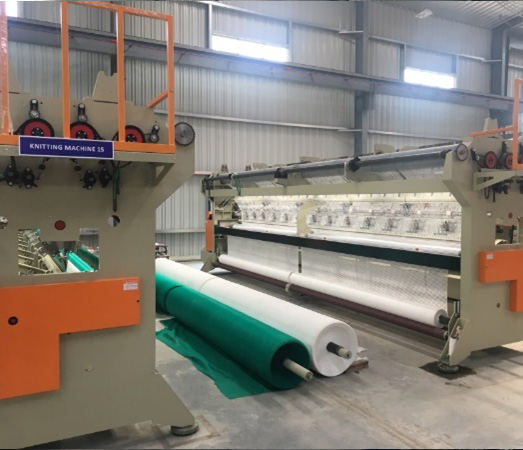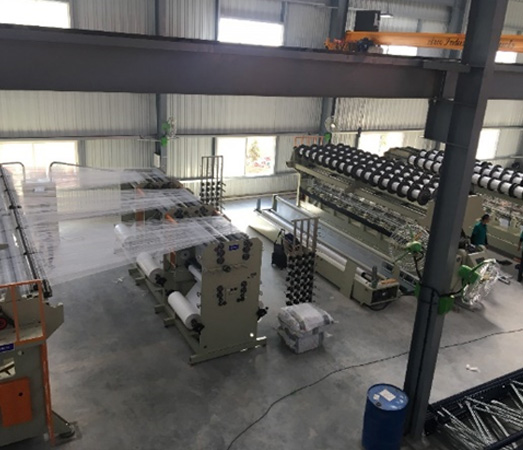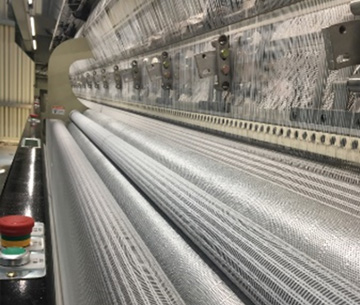 We provide reliable after sales service for every aspect of customers' machine, since it is essential for a long term and fruitful relationship. We are thankful for every opportunity that customers give to us, and glad to offer assistance and technique support.
Interested in Our Products?